After our refactoring phase, the TA execution speed has improved dramatically. Backend response time and the frontend loading time decreased to <50 ms and <2 seconds for the main info pages for the first load. Also, we've fixed the AWS Lambda cold starts to handle any backend request in less than a second.
Moreover, we've made sure to improve security protection by: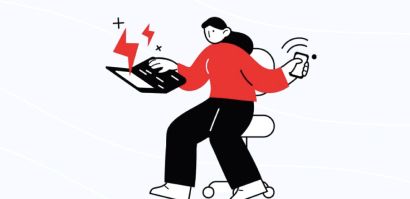 Adding VPC configurations for databases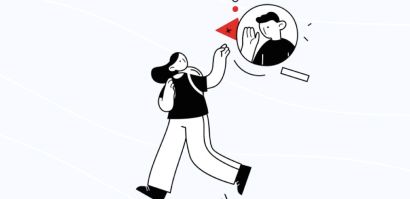 Creating better Auth handling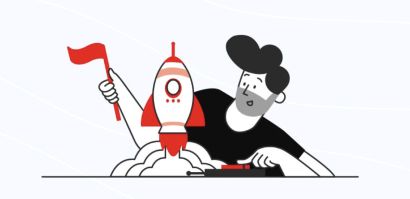 Restructuring the database and credentials storage
After creating the additional features, TA's services have raised in value. Now it's possible to navigate through a large number of bot logs, job executions, and so on. Also, we've addressed all the primary needs of their users, which allowed our client to promote their product as a highly effective service.